Welcome to Image Tint - Window Tinting Specialists
Highly Professional Window Tinting Services in Kent and the South East of England
For The Ultimate in Professional Vehicle Window Tinting - Image Tint has been established as professional security film and window tinting experts for over 18 years.
With a large wealth of experience in the window tinting industry there is no better company to fulfil your needs from cars to office blocks image tint can provide a professional solution to meet your needs.
Window Tinting SpecialistsIf you've already decided to get your vehicle windows or windscreen tinted and are looking for a professional installer in Kent and surrounding areas, here's why you should consider our services:
Vehicle Window Tinting
Window Tinting
Conservatory Tinting
Solar Control
Security Films
Domestic/Commercial
Wondering what your car will look like with a window tint?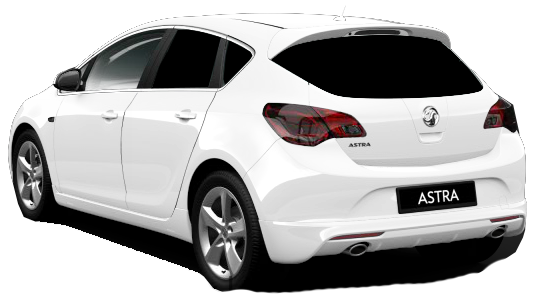 Click here to use our simulator
We also providing solar control & security films for domestic, commercial Buildings, conservatories, all supplied and fitted. There is a lot more to tinting than just blackout film. Pretty much any colour and grade of tint is available and even a selection of mirrored finishes.
For more details please feel free to Contact Us