Image Tint - Window Tinting Specialists
Highly Professional Window Tinting Services in Kent and the South East of England
We provide professional Vehicle Window Tinting.
Image Tint has been established as professional security film and window tinting experts for over 20 years.
We have a large wealth of experience in the window tinting industry, and are confident there is no better company to fulfil your window tinting requirements. From cars to buildings, Image Tint provide a professional solution to meet your needs.
If you're looking to have your vehicle windows, windscreen or building tinted and are looking for a professional installer in Kent and surrounding areas, here's why you should consider our Image Tint:
Vehicle Window Tinting
Building Window Tinting
Conservatory Tinting
Full range of film colours and shades available including mirrored finishes
Solar Control
Security Films
Wondering what your car will look like with a window tint?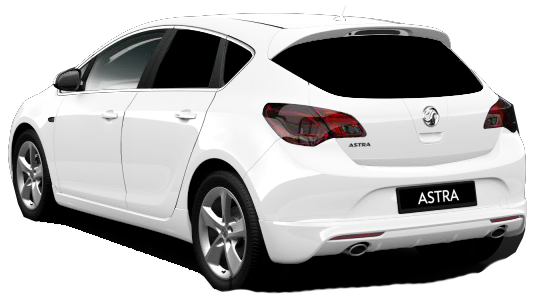 Click here to use our simulator
Solar control & security films for all vehicles, domestic & commercial buildings, conservatories, all supplied and fitted. There is a lot more to tinting than just blackout film. Pretty much any colour and grade of tint is available and even a selection of mirrored finishes.
For more details please feel free to Contact Us